Mayville State University's STEM Collection
MSU's STEM Kits are a collection of educational kits for Science, Technology, Engineering, and Math. While the focus on the collection is PK-12, the kits can be fun and educational for ALL ages. These resources can be checked out by everyone in the community. They can be a great addition to a classroom, family reunion, or a rainy afternoon. The kits are located in the Education Innovation Center (EIC) which is in the lower level of the Byrnes-Quanbeck Library. You can preview the available kits by searching for them in the library's catalog.
Through the project below, area teachers created lesson plans for a variety of STEM kits to assist others in using the kits within their classrooms. These lesson plans are available with Creative Commons licensing so anyone can retain, reuse, remix, and redistribute.
MSU STEM Collaborative Cataloging Project
From October 1, 2015-September 30, 2016, Mayville State University was awarded a SPARKS! Ignition Grant for Libraries. The purpose of this project was to increase the accessibility, ease of use, and durability of Mayville State University's collection of STEM curriculum kits to area teachers, and to its own Education faculty and students. To increase kit ease of use, lesson plans were added to those that did not already include one. The lesson plans were created by area teachers and will assist others in how to incorporate the kits into their curriculum. The transportability and durability of the kits was addressed by repackaging them to make distribution to and from area schools easier and more secure.
A discontinued part of the grant was the use of a kit reservation system. This system allowed teachers to plan ahead and ensure the kits they required where available exactly when they would best compliment their curriculum. However, the past five years has revealed that the reservation system was not used and is being discontinued for the 2021-2022 academic year.
Project Resources
Sparks Grant Project DirectorDirector, Byrnes-Quanbeck Library
330 3
rd
St NEMayville, ND 58257701-788-4816
Kelly.kornkven@mayvillestate.edu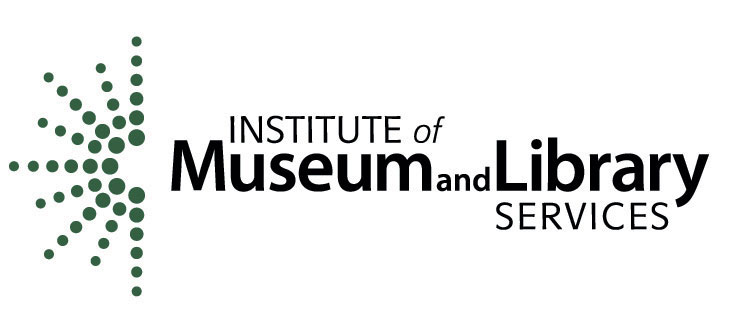 This project was made possible in part by the Institute of Museum and Library Services. [SP-02-15-0044-15]